Made to Measure
At Gaute, our Made-To-Measure tailoring is true to our philosophy; equal parts contemporary, luxurious and comfortable.
1
Arrange An Appointment
Simply make a phone call or book an appointment via webpage or social medias before visiting us in Taipei or Taichung.
2
Considering Styling & Further more
As with our bespoke service, during your Made-To-Measure appointment we'll take some time to understand your personality, habit, lifestyle and the kind of garment you'd like to order. We'll then discuss the style of suit or jacket and choice of fabrics that will suit you best.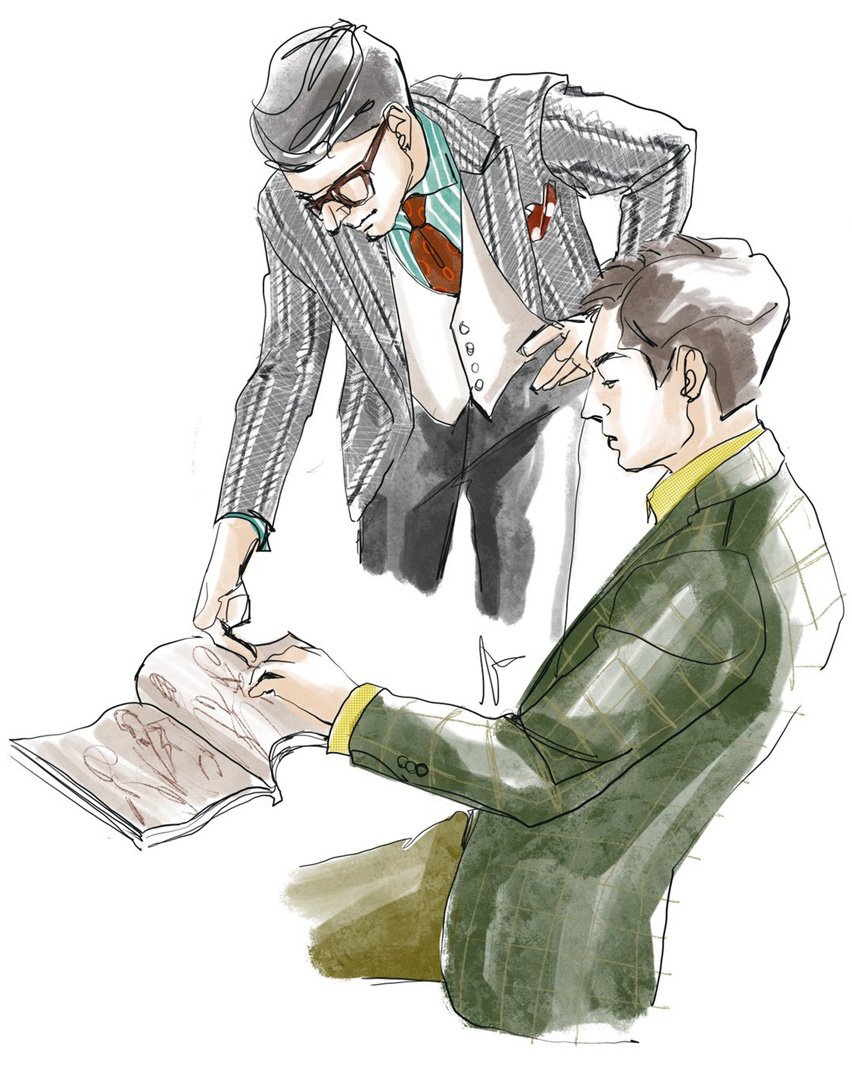 3
Taking Measures
Our Made-To-Measure garments are sized up using fitting garments. We'll take several measurements; some against your body and others with fitting garments on, to ensure we get an accurate assessment of your physique.
4
FINISHING
Around four weeks later, your order will return from the workshop, ready for delivering. At this stage, we'll assess all aspects of the garment's fit and discuss with you see if there is any part needs adjustments.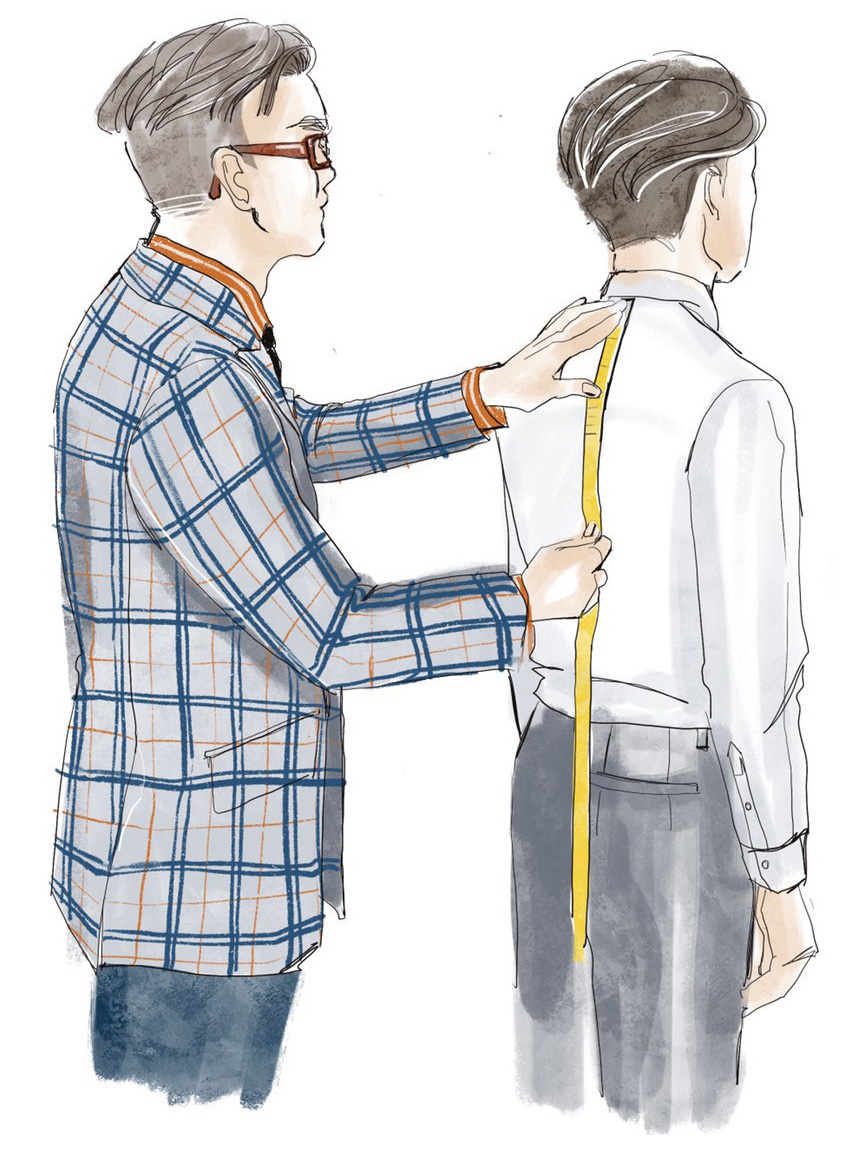 5
COLLECTION
With final tweaks completed, your suit will be ready for collection. You can visit us to pick-up, or we can dispatch it to you if you prefer.